VISION.BUILD.ACTIVATE.
creating space that connects.
MADE TO ACTIVATE
WHAT WE DO
ItsFarOut is a San Diego, California based firm that creates, manages, and activates venue concepts, public art projects, brand activations, concerts, and festivals.
build with itsfarout
our services
EVENT PERMIT CONSULTATION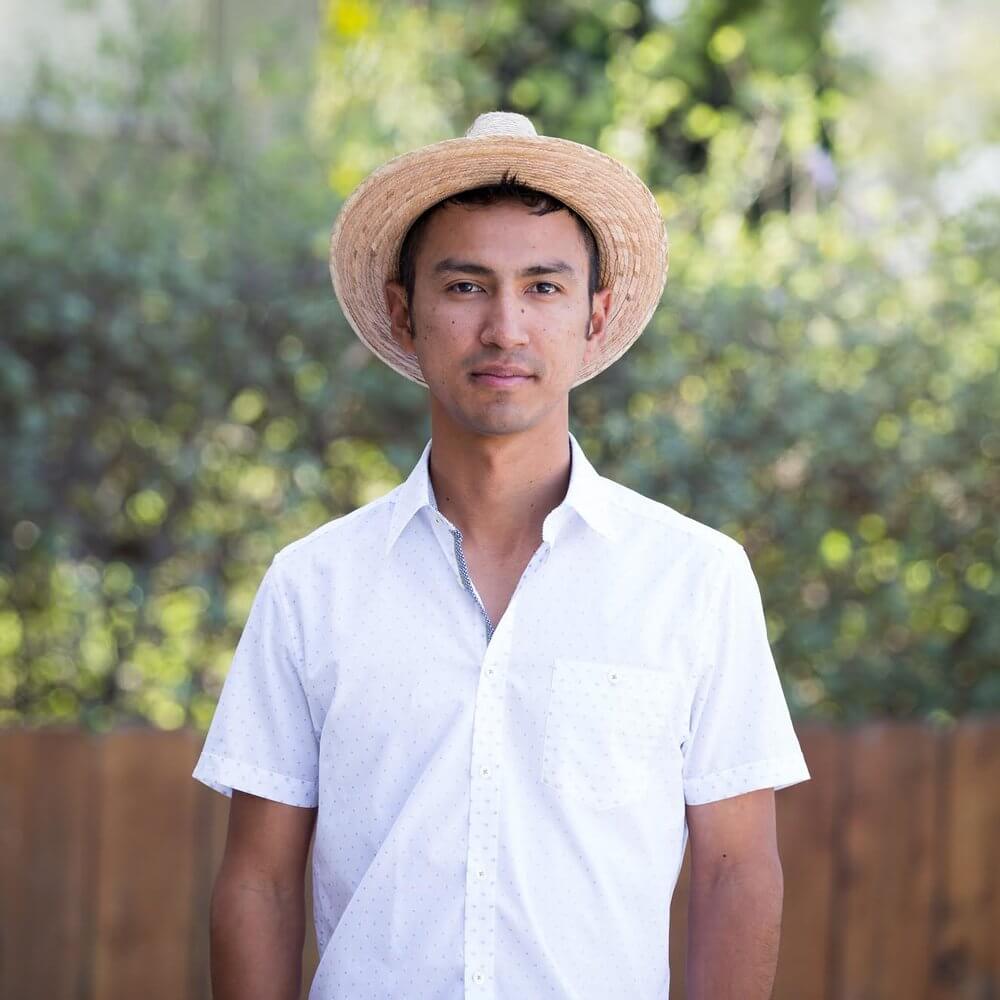 JUSTIN NAVALLE
CEO & FOUNDER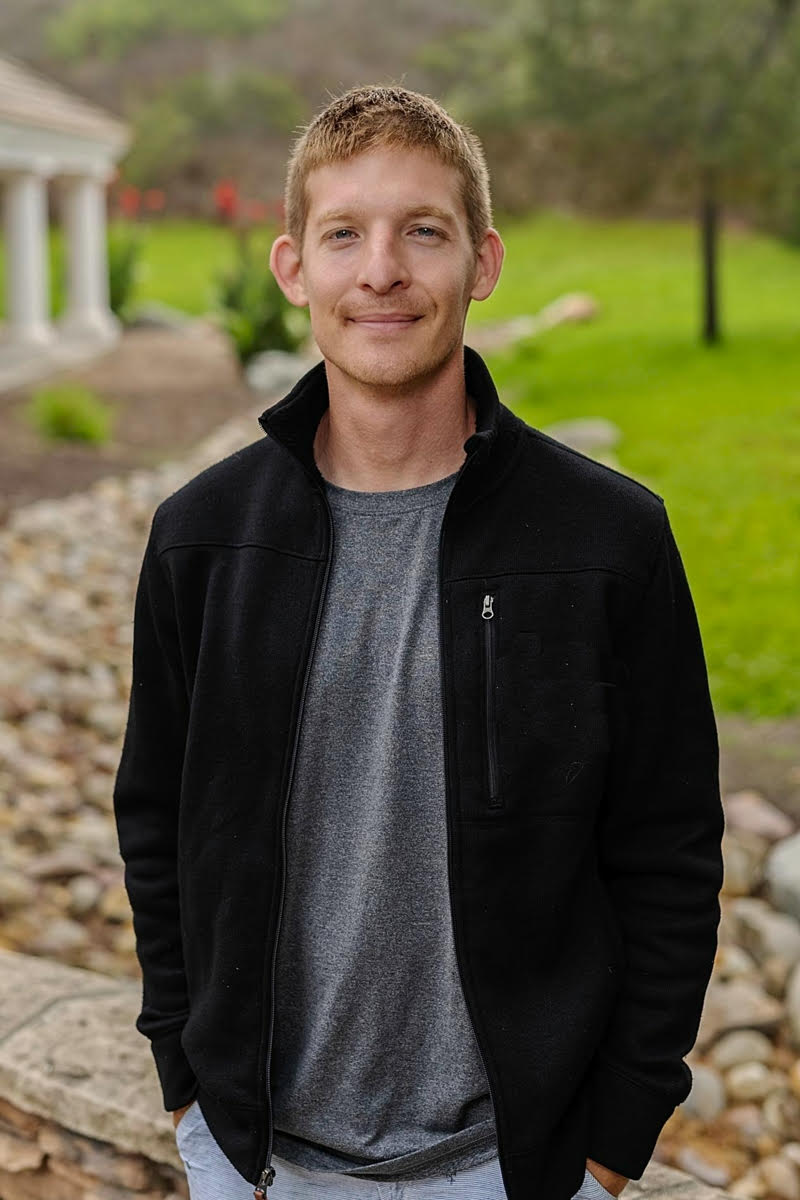 NIKO PODIMATIS
DIRECTOR OF OPERATIONS + MURAL PROJECT MANAGER
Do great work and be great to work with.
create opportunities for others to create.
Execute, improve, repeat.